Economic and Environmental Benefits of Stewardship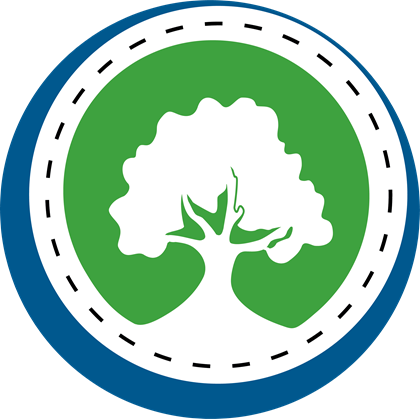 The
Economic & Environmental Benefits of Stewardship tool
can estimate the return on investment of implementing environmental stewardship to reduce the environmental effects of transportation projects. The tool can educate decision-makers about the value of environmental stewardship. Benefits are quantified when possible.
The tool identifies:
Environmental effects of new transportation projects
Appropriate stewardship activities to reduce these effects
Environmental and economic benefits of implementing stewardship activities
The tool was designed to be applied to transportation projects in the 12-county Dallas-Fort Worth area, including new roadways, bridges, roadway expansions, and bicycle-pedestrian facilities. Some users may choose to apply the tool to other new development that increases impervious surface. The data report page contains the tool's underlying data.
The EEBS tool is intended to identify natural resources and stewardship options that are non-regulatory, although there may be some overlap with regulatory compliance. Further investigation by the user would be necessary to identify resources that require regulatory compliance and the appropriate mitigation options for their transportation projects.