Spatial Data Cooperative Program (SDCP)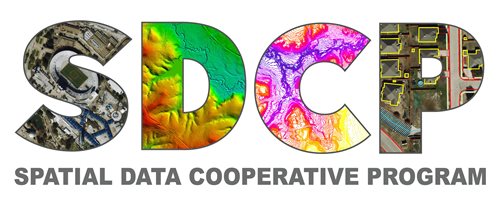 Since 2001, NCTCOG's RIS Department has facilitated the purchase of spatial data for North Central Texas as a cost-sharing objective for local governments and other interested entities. Potential data acquisition includes high-resolution, color, orthophotography (orthos), elevation data (LiDAR) and numerous derivative products created from orthos and/or LiDAR.

Each year, NCTCOG coordinates with local public agencies and other entities to determine the need for spatial data. Based on participant interest the project area and project deliverables are defined by NCTCOG and its participants. Projects can range in size from a few cities to covering the entire 12,800-sq. mile NCTCOG region and beyond.

To find out if a project is accepting participants, view product offerings and learn about past projects, please follow the links below.