Interior Page BH no rail
NCTCOG is a political subdivision of the State of Texas, but has no regulatory power or other authority possessed by cities, counties or other local governments. NCTCOG's decisions are not binding on member governments, but are considered and adopted as members' needs require. As a political subdivision, NCTCOG is subject to state laws governing open meetings, access to public records and conduct of public officials.
Membership in the Council of Governments is voluntary and is open to the following eligible entities within State Planning Region 4 (as determined by the Office of the Governor).
A county
An incorporated city, municipality, town, or village
Any authority, district or other political subdivision of the State
When an eligible entity decides to formalize its membership with NCTCOG, it must pass a resolution of intent and pay the appropriate amount of annual dues.
Dues for cities over 5,000 population and counties are calculated on a per capita basis
Dues for cities with 2,000-5,000 population are $200 per year
Dues for cities under 2,000, special districts, and independent school districts are $100 per year
The General Assembly, which is composed of one elected or appointed public official from each governmental member whose annual dues are current, is responsible for the election of officers and directors and may amend the bylaws. The annual membership meeting of the General Assembly is held after the municipal elections (usually in June) to elect the President, Vice President, Secretary-Treasurer, and directors that will serve a one-year term on the NCTCOG Executive Board.
Staff Members
Software Quality Assurance Engineer Specialist
Vincent Jackson
(343) 434-3434
Quarterback
Cameron Newton
Auburn University
Running Back 1
Carnell Williams
Auburn University
(242) 424-2424
Running Back 2
Ronnie Brown
Auburn University
(232) 323-2323
Running Back 3
Tre Smith
(222) 222-2221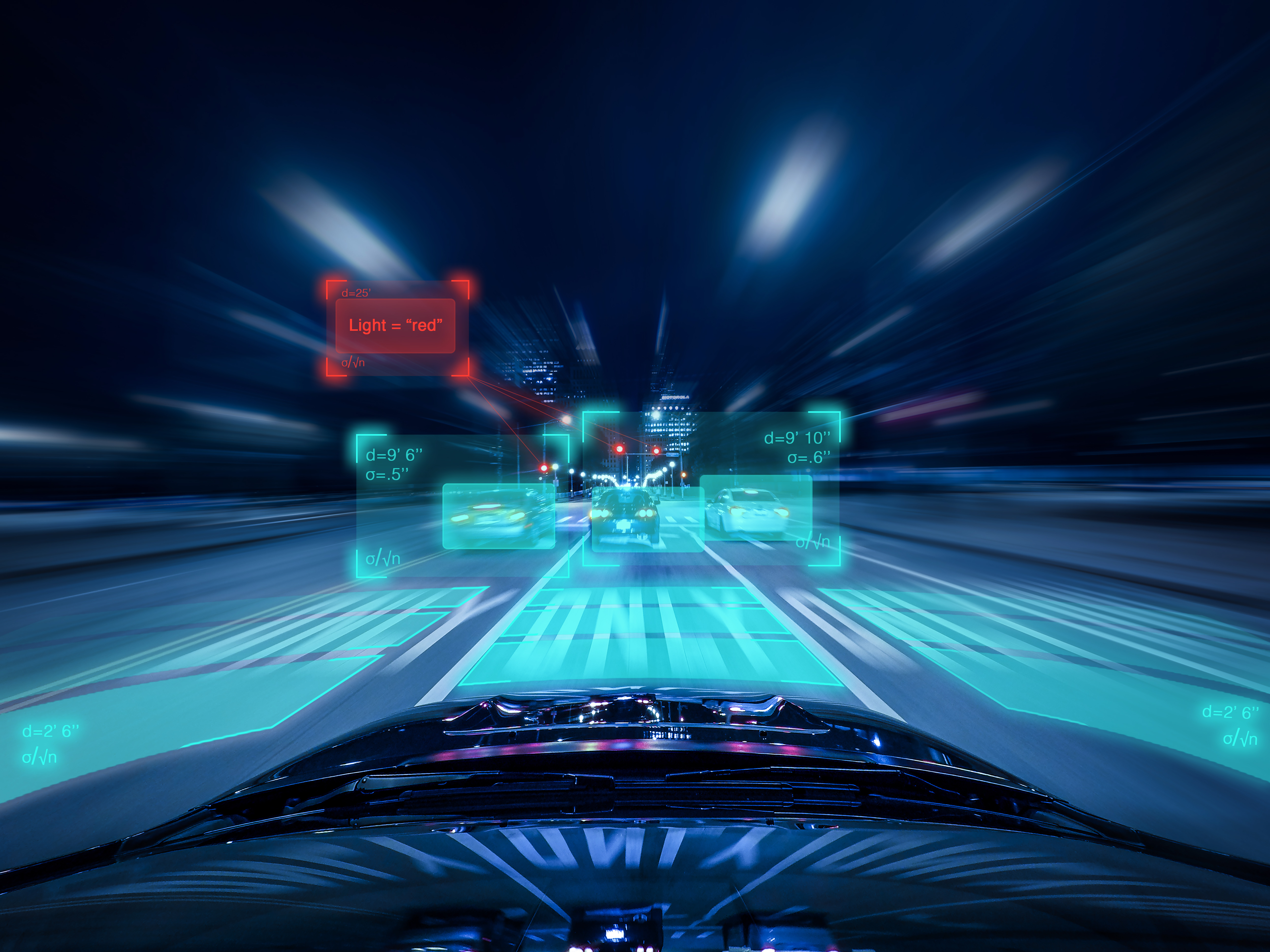 Member Test
Quality Assurance
(333) 333-3332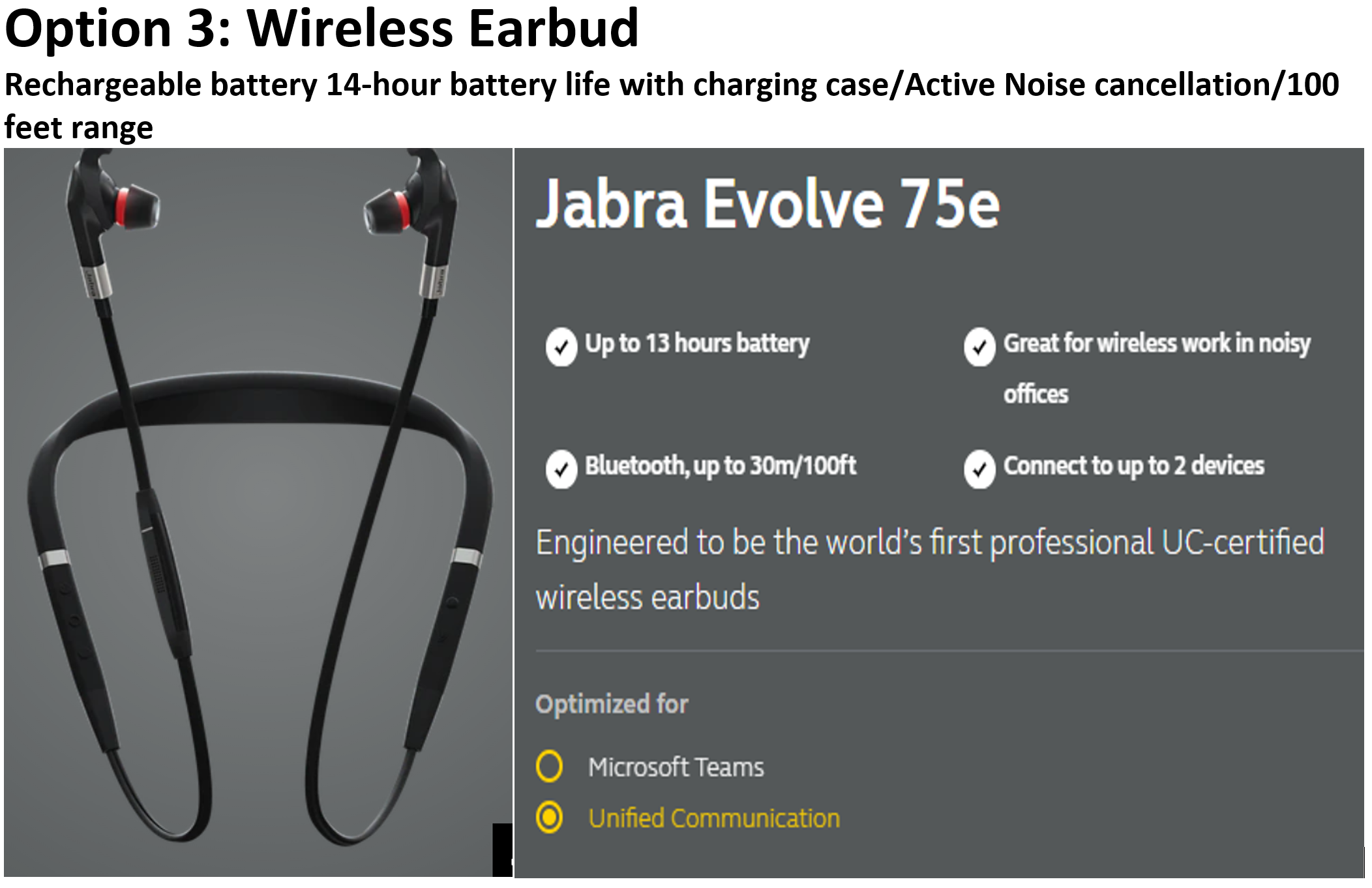 Software Quality Assurance Engineer Specialist
Random Guywithareallylongname
Quality Assurance
(789) 789-7897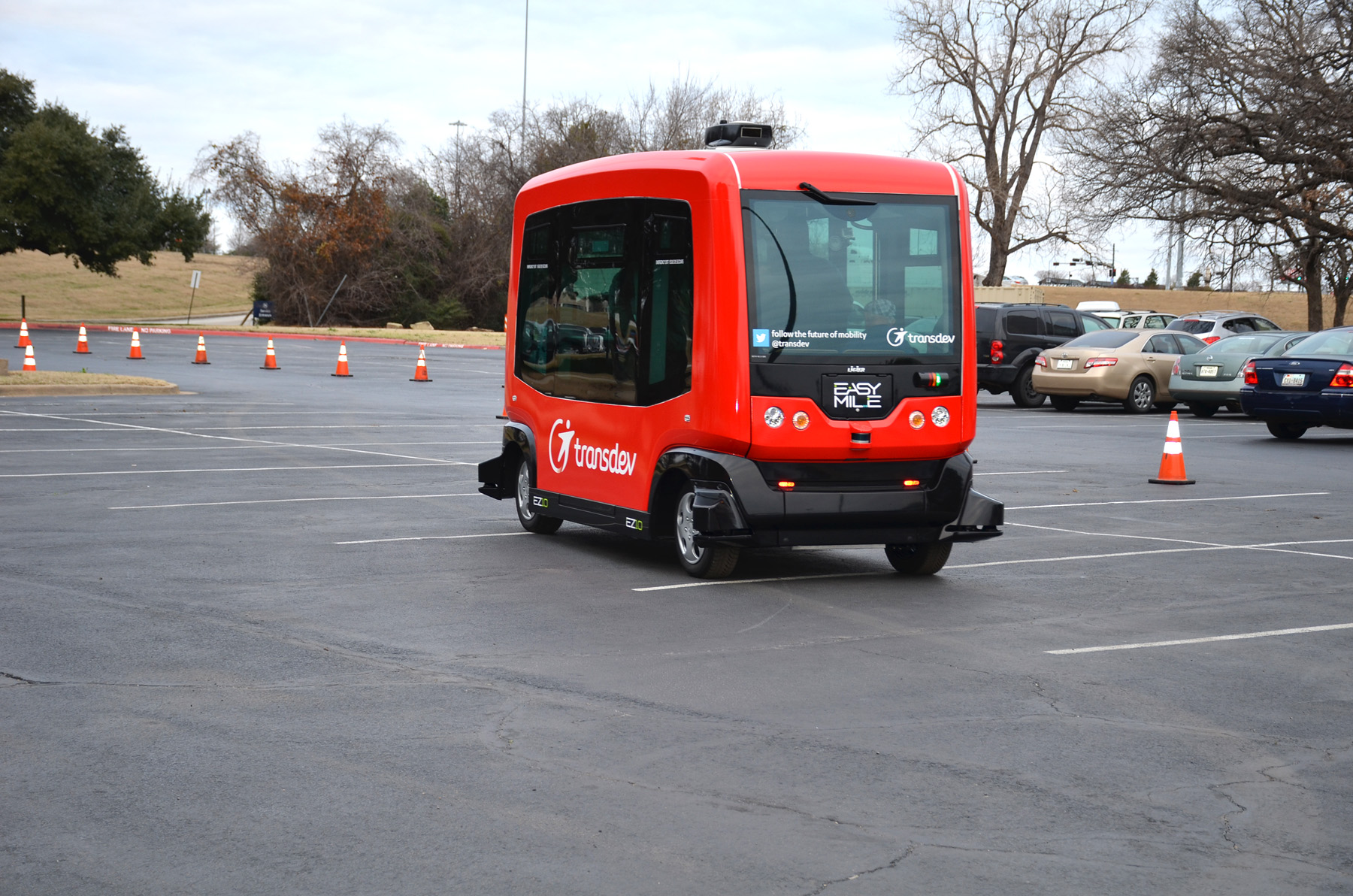 Software Quality Assurance Engineer Specialist
George Washington
Quality Assurance
(234) 234-2344