2021 Road Safety Audit Workshop: For Pedestrian and Bicycle Safety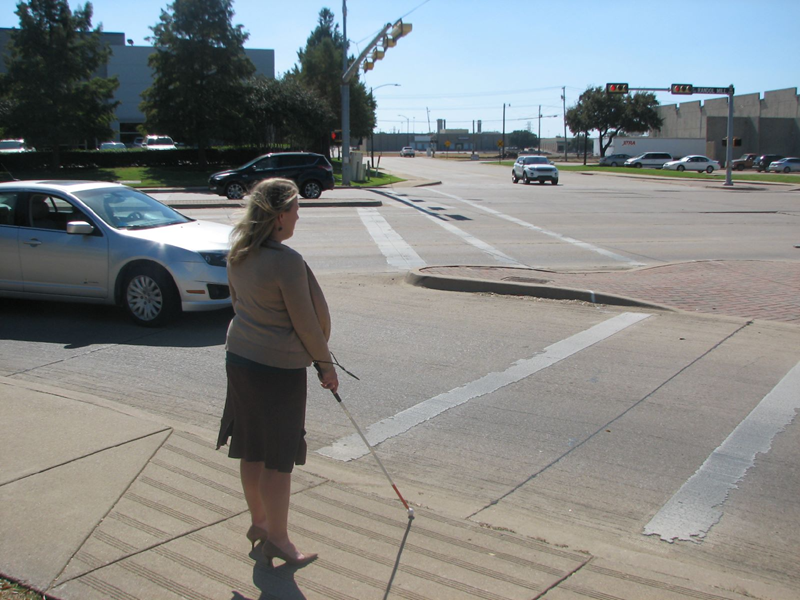 The Federal Highway Administration and NCTCOG hosted a three-day virtual workshop, April 27, 28 & 29, 2021.

Road Safety Audits (RSAs) are the formal safety performance examinations of an existing or future road or intersection by an independent, multidisciplinary team to qualitatively estimate and report on potential road safety issues and identify opportunities for improvements in safety for all road users.

Engineers, Planners, Public Safety Officials, Consultants, and other Community Stakeholders in the North Texas region had the opportunity to learn how to conduct RSAs, with a focus on pedestrian and bicycle safety.

The three-day workshop, led by experienced FHWA staff, was comprised of four, two-hour sessions and offered at no charge to participants.
Workshop material is available on our Training and Workshop webpage.
Day 1

Tuesday, April 27

AM Session

Topic: Introduction to RSA Process; Why Use RSAs; Resource Needs


Day 2

Wednesday April 28
AM Session

Topic: Seven Step Process; Challenges and Issues

PM Session

Topic: Group-paced Field Exercise


Day 3

Thursday, April 29
AM Session

Topic: Group Reports; Conducting Effective RSAs