Rail Crossing Information
The Railroad Crossing Elimination Grant Program was established under the Infrastructure Investment and Jobs Act (IIJA), also known as the Bipartisan Infrastructure Law, to provide funding for highway-rail or pathway-rail grade crossing improvement projects that aimed to improve the safety and mobility of people and goods.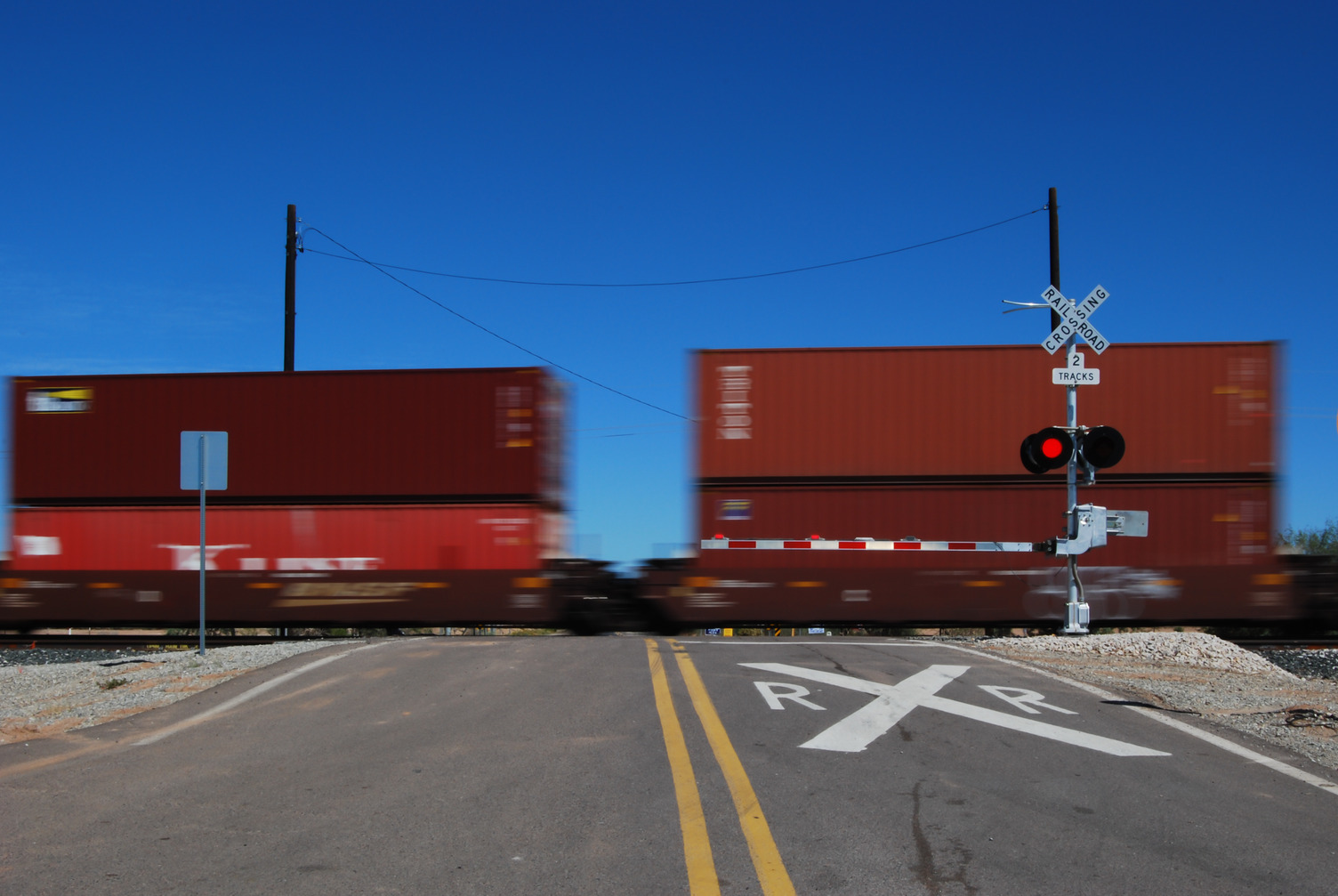 Source: Getty Images
Eligible projects are those which include grade separation or closure that may use a bridge, embankment, tunnel, or combination of those listed; improvement or installation or protective devices, signals, or signs; safety improvements related to separation, closure, or track relocation projects; other safety projects related to the mobility of people and goods at highway-rail grade crossings (including technological solutions); and the planning, environmental review, and design of an eligible project type.
Eligible recipients include states, the District of Columbia, Puerto Rico, U.S. territories, political subdivisions of states, federally recognized Tribes, local government or a group of local governments, public port authorities, metropolitan planning organizations, and groups of the entities just described.
Staff Contacts: Jeff Hathcock, Mike Johnson, Dan Lamers