Frisco - Frisco Square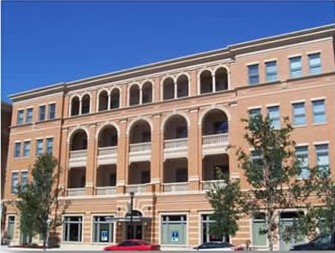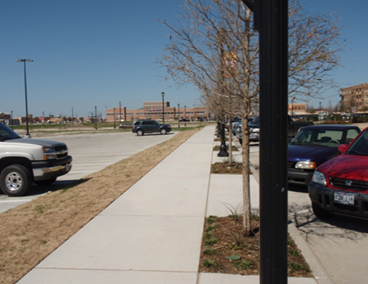 Images courtesy of NCTCOG

2005-2006 Call for Projects
Status: Complete

Frisco Square is designed as a large traditional downtown that creates a sense of place in a city that has grown rapidly during the past several decades. Frisco Square is located just across a railroad track from Frisco's old Main Street. The development contains a mix of residential, office, retail, and public spaces on a 147-acre site connected by the Dallas North Tollway, and will be located near Frisco's future light rail lines. Just outside of the development lies the Toyota Stadium and the Historic Downtown Frisco area, both of which are within walking distance of the newly developed area. Additionally, Frisco Square lies within a mile of the 275-acre Grand Park, which offers green spaces, trails, and Stewart Creek.

The centerpiece of Frisco Square is the Frisco City Hall. The Frisco Public Library is also located in Frisco Square, and the Frisco Heritage Museum is located to the east. Planned new trails and a new DART light rail line will provide new connections to the rest of the metroplex.

Project funding provided for transportation infrastructure improvements in Frisco Square, including street construction, wider sidewalks, street lights, and pedestrian amenities. These improvements have helped turn Frisco Square into a destination that promotes pedestrian walkability and new business opportunities.

The project cost of $1,250,000 was funded through public-private partnerships.
Mixed-Use Information

45,084 sq. ft. of retail space
282 residential units


Click on the image for an expanded view of the project map.