Fort Worth - Ridglea Village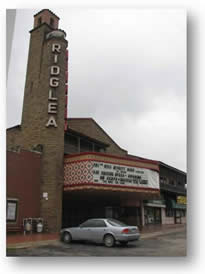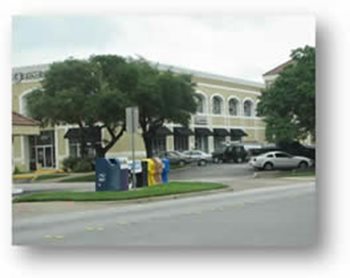 Images courtesy of NCTCOG
2000-2001 Call for Projects
Status: Complete


The Ridglea Village is located in West Fort Worth at Camp Bowie Boulevard and Bryant Irvin Road. The Ridglea Village project is a high-density development with a mix of land uses, which enhanced pedestrian amenities and connections to the surrounding area. Ridglea Village is close to several local parks, lakes, the Clear Fork Trinity River, and retail centers along Camp Bowie Boulevard, and is four miles from Texas Christian University. The area offers several bus stops that connect to Trinity Metro's Orange and Green lines.

Funding from NCTCOG and Fort Worth allowed for improvements including sidewalks, crosswalks, street furniture, landscaping, and other pedestrian amenities.

The project cost of $475,436 was funded through public-private partnerships.
Mixed-Use Information

200 residential units
53 affordable housing units
150,000 sq. ft. of office space
150,000 sq. ft. of retail space

Click on the image for an expanded view of project map.