Mobility Assistance Patrol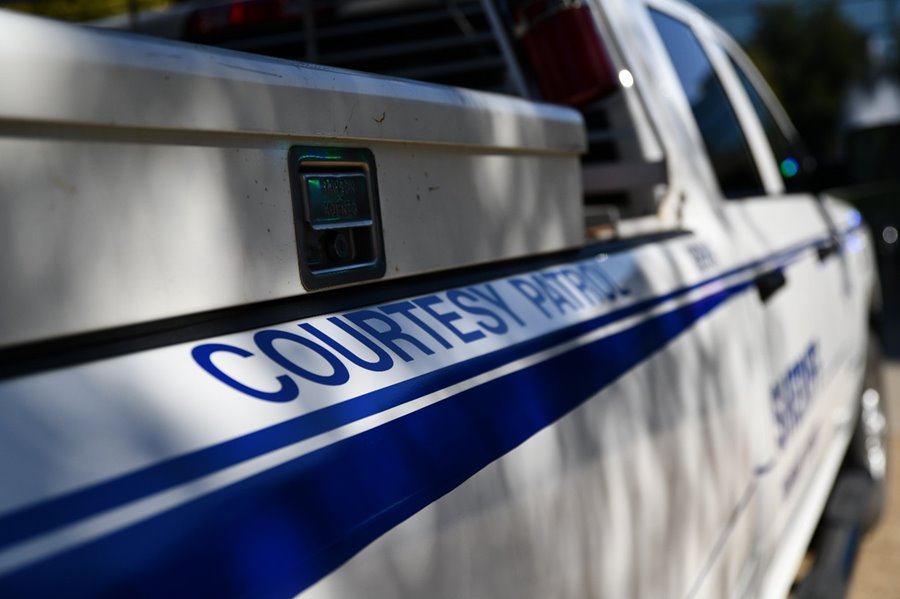 Photo credits: NCTCOG Staff
The goal of the regional Mobility Assistance Patrol Program (MAPP) is to improve roadway safety and help reduce congestion on regional highways, toll roads, and managed lane facilities in Dallas and Tarrant Counties and portions of Collin, Denton, and Johnson Counties. The MAPP provides free assistance to stalled and stranded motorists by assisting with flat tires and stalled vehicles, with the ultimate purpose of getting the vehicles operating or off the roadway completely. Vital to the region's Traffic Incident Management operations, the MAPP assists first responders by providing traffic control assistance at the scene of traffic crashes on the patrolled roadways.
Mobility assistance patrols are currently operated by the Dallas County Sheriff's Office, Tarrant County Sheriff's Office, and the North Texas Tollway Authority. MAPP services on the LBJ TEXpress and NTE TEXpress corridors are provided by private sector partners. Each agency's coverage area is shown in the map below.
In 2020 NCTCOG began analyzing the potential expansion of patrol routes into additional counties within the metroplex and potential expansions to the number of patrol hours for Dallas and Tarrant Counties. This analysis is ongoing and more information will be available in the future.