Transit Planning and Implementation Studies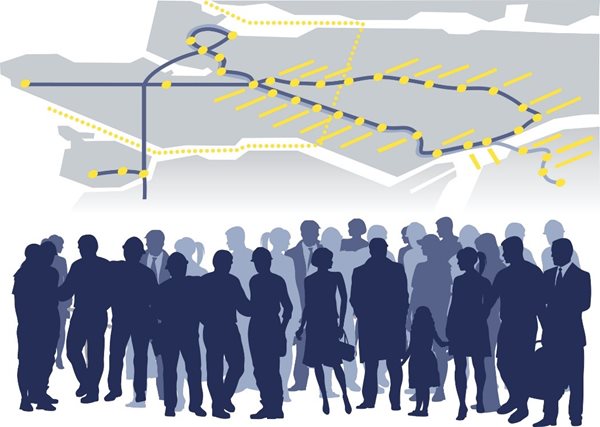 Elected officials and stakeholders from parts of Collin, Dallas, and Tarrant Counties are seeking assistance with developing a comprehensive and coordinated transit planning and implementation plan. In support of this initiative, the Regional Transportation Council (RTC) approved $2 million in August 2018 for North Central Texas Council of Governments (NCTCOG) to perform an independent transit needs assessment and strategic implementation plan for each of the three study areas, focusing on areas not included in existing transit authority service areas. Similar transit planning and implementation projects will also be conducted for Denton County and for non-DART member cities in Eastern Dallas, Kaufman, and Rockwall Counties.
Project Elements
Transit study elements identified as important by the study areas seeking assistance include: internal and regional connections, near-term strategic implementation, expanding transportation options, innovative transit solutions, and funding options. Additional feedback from stakeholders representing each study area will continue to guide the planning and implementation of this project.
Project Areas