Regional Freight Advisory Committee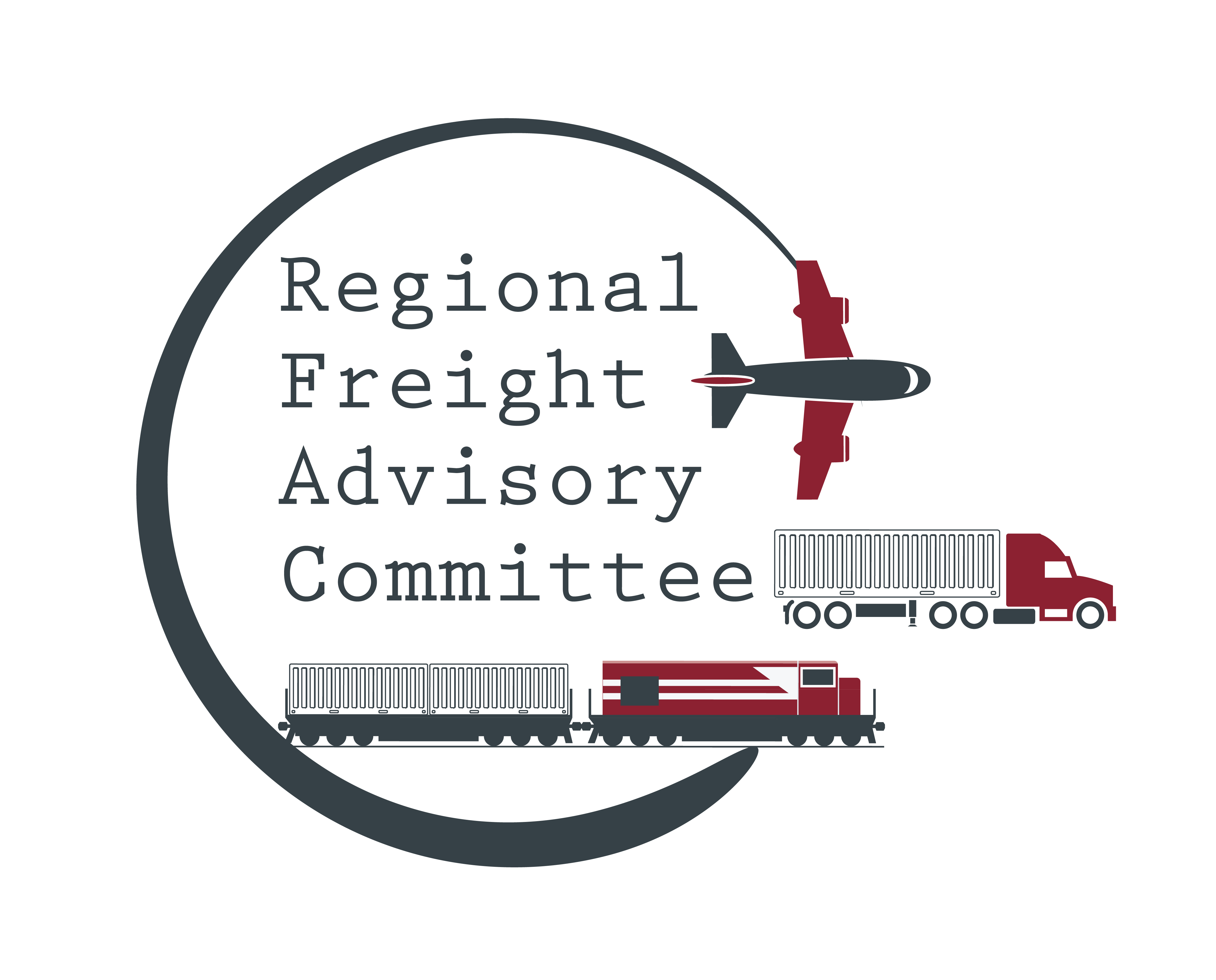 The Regional Freight Advisory Committee (RFAC) serves to maximize the Dallas-Fort Worth region's freight capabilities through information, knowledge, and technology sharing between public and private freight interests; promoting the region's intermodal capabilities and capacity; and supporting and improving the regional freight system.

RFAC was established by NCTCOG staff in September 2011. Currently, RFAC is held on a biannual basis and is coordinated with freight industry partners in order to solicit feedback regarding the NCTCOG Freight Planning Program and share information about ongoing efforts. These meetings provide a venue for discussions on topics of interest to regional freight stakeholders and foster the development of a collaborative professional network.

In addition to the biannual meetings, staff prepares quarterly newsletters that are sent to RFAC to keep them up to date on the different projects, programs, and initiatives NCTCOG is working on that relate to freight.

If you work in freight and want to get involved with RFAC, reach out to our Goods Movement Staff.
Federal Highway Administration 10/14/16
Guidance on State Freight Plans and State Freight Advisory Committees
NCTCOG Freight Publications
Freight Fact Sheet
Freight Congestion and Delay Study
Air Cargo Facts
Freight Related Resources and Links
Freight Planning at NCTCOG
Freight Facilities Map
Freight Oriented Development
Alliance Texas
International Inland Port of Dallas
Mesquite Intermodal Facility
Regional Freight Advisory Committee
November 14, 2023 - 1:30 PM
Next Meeting Date
Virtual- Microsoft Teams
---