For Fleets
The following information summarizes programs available to fleets: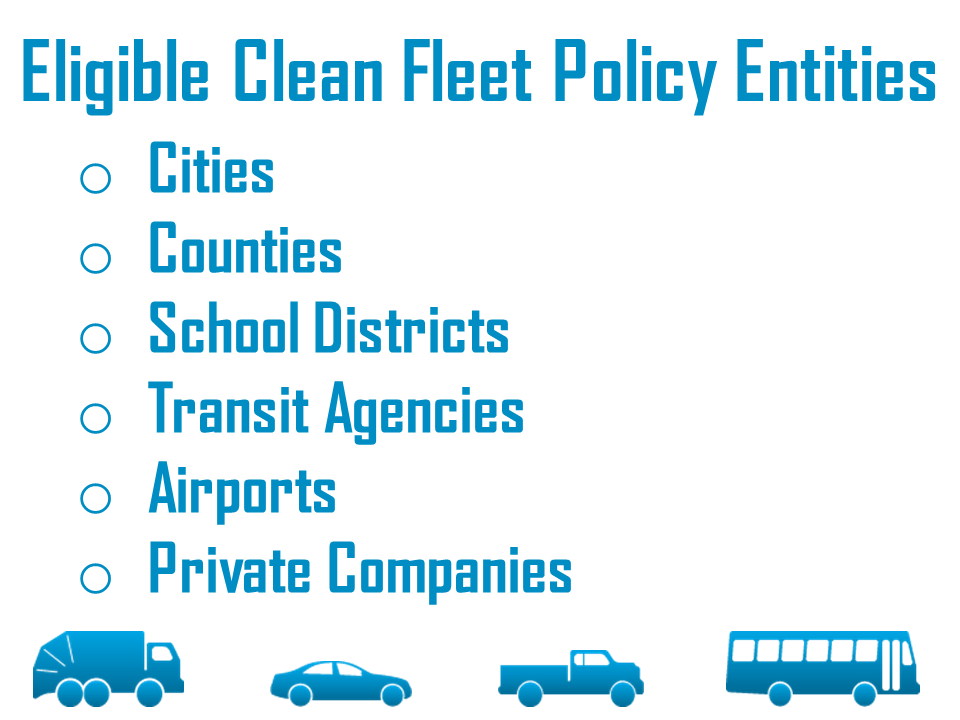 The Clean Fleet Policy is one strategy to reduce emissions from local fleet operations by providing a framework for efficient, fuel-saving, cost-effective, and low-emitting fleet operations. Adoption of the policy additionally allows entities to be eligible for regional transportation funding.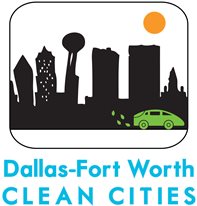 The Dallas-Fort Worth Clean Cities (DFWCC) works with local fleets to promote practices and decisions to reduce petroleum consumption and improve air quality. DFW was one of the first regions to be designated as part of the DOE Clean Cities initiative in 1995. DFW Clean Cities stakeholders reduce petroleum use by over 20 million gallons annually by using alternative fuel vehicles, reducing idling, and saving fuel through other best practices.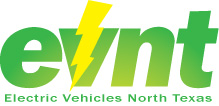 Electric Vehicles North Texas (EVNT) encourages and supports the transition to electric vehicles through industry partnerships, fleet education, and consumer outreach. Estimates indicate that the electric vehicles and plug-in electric vehicles registered in the DFW area reduce 5 tons of NOX annually.




Engine Off North Texas is your source to find information regarding all things idling in the North Central Texas Region. The information provided is directed for the public, freight industry, and local governments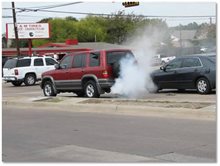 The High Emitting Vehicles Program conducts regional programs in an effort to reduce emissions from on-road mobile sources. These initiatives focus on public awareness and enforcement of emissions standards.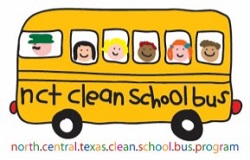 The purpose of the North Central Texas Clean School Bus Program is to reduce emissions from school bus fleets and improve air quality in the DFW region. Improving air quality will help the region attain the federal air quality standards as well as reduce health impacts associated with poor air quality.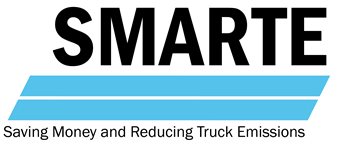 SMARTE's mission is to promote fuel savings and emission reduction for the trucking industry. Here you can find information on how to reduce fuel usage, benefits of SmartWay verified technology, available funding opportunities, and idling rules and regulations that affect the trucking industry.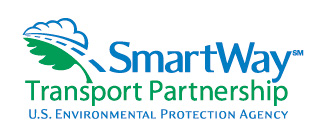 SmartWay® is a voluntary, public-private program by the US Environmental Protection Agency that helps the freight industry reduce fleet emissions, improve fuel economy, and increase energy efficiency.



The Texas Emissions Reduction Plan program, established by the Texas legislature in 2001, is a comprehensive set of incentive programs aimed at improving air quality in Texas by reducing emissions of oxides of nitrogen (NOx) from both on-road and non-road high-emitting internal combustion engines.