Training to Understand Dementia & Provide Better Care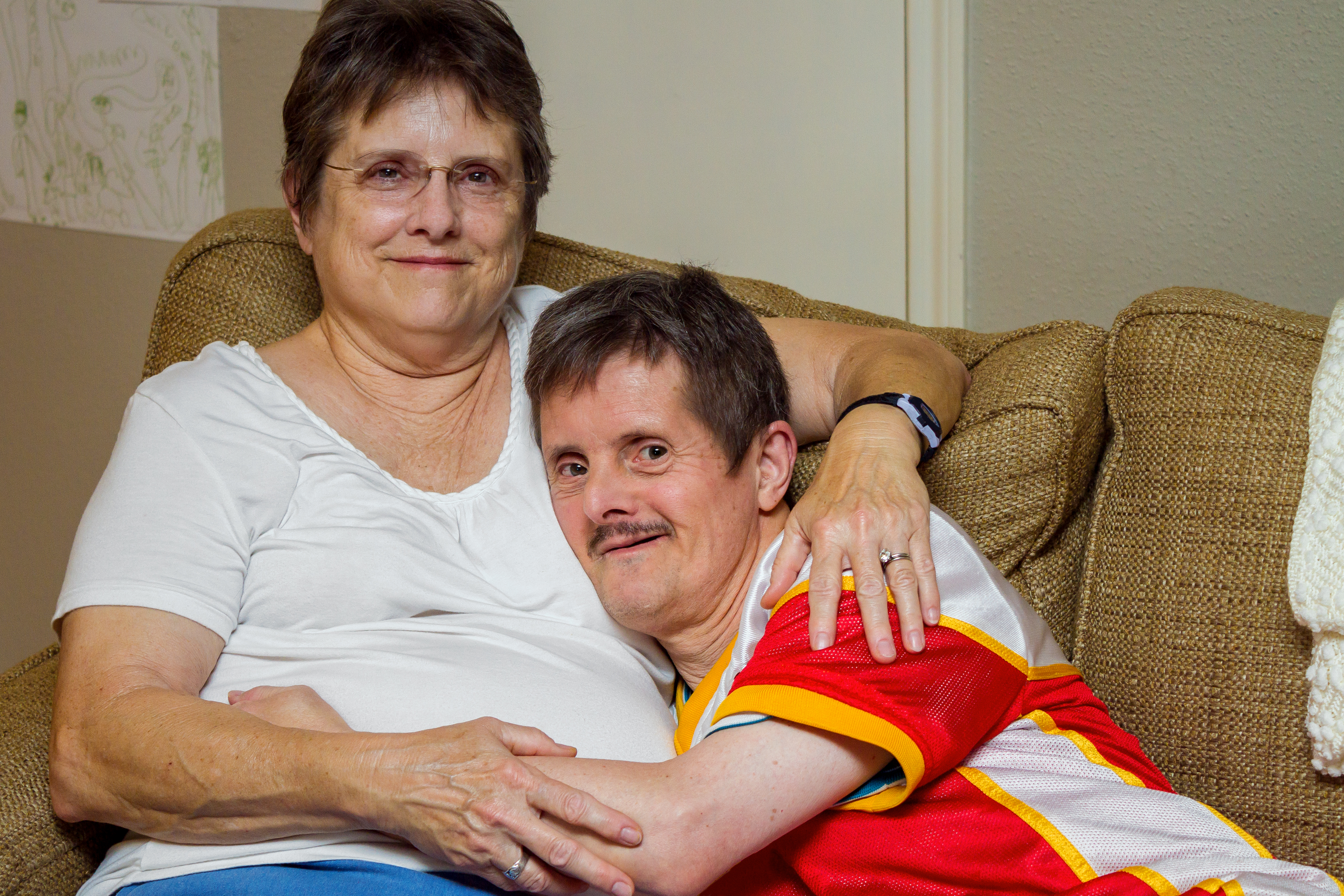 Dementia Friendly Training Programs
Not sure why your family member's behaviors are changing and what to do about those changes? Learn how dementia affects people and how to take good care of your family member and yourself.
Dementia Friendly North Central/East Texas is proud to support the Alzheimer's Alliance of Smith County, the Community for Permanent Supported Housing, and James L. West Dementia Care Center as they provide free training to family caregivers.
Training programs funded through Dementia Friendly include the following:
Compassionate Touch© – Learn how to use touch to communicate and calm someone with dementia.
Dementia Live© – Learn what it's like to live with dementia and how to provide better care.
Other Free Training Programs
North Central Texas Area Agency on Aging, a department of North Central Texas Council of Governments, supports the following dementia training programs:
Dementia Friendly North Central/East Texas is supported in part by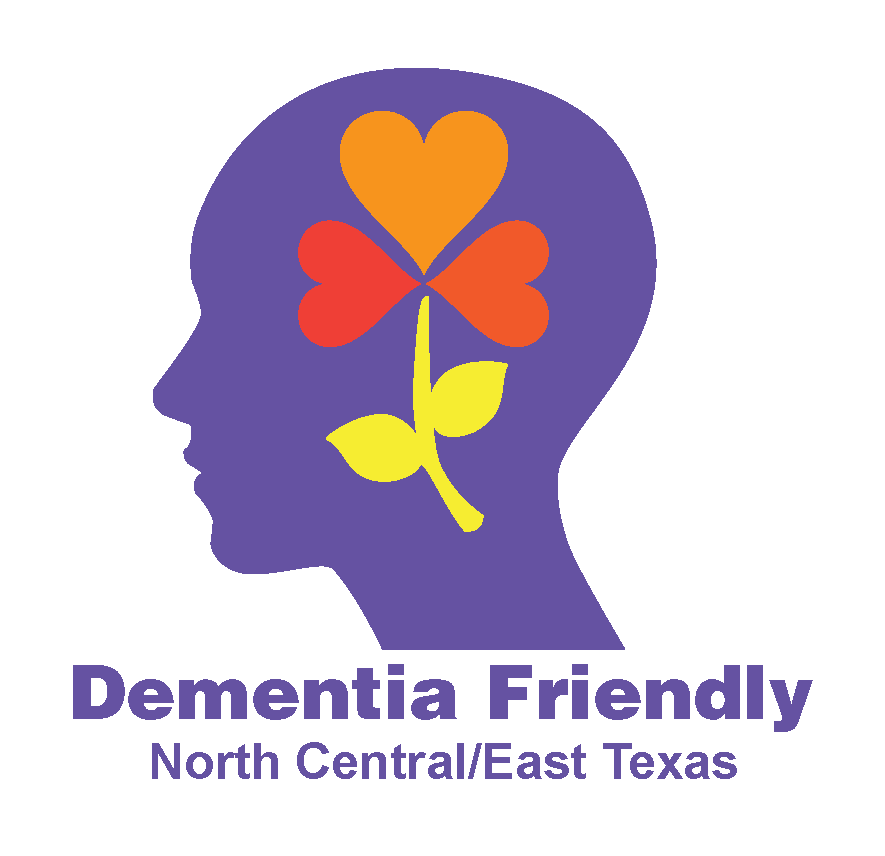 grant number 90ADPI0070, from the U.S. Administration for Community Living (ACL), DHHS, Washington, D.C. 20201. The services are not necessarily endorsed by ACL/HHS.