Benefits Counselors
North Central Texas Area Agency on Aging is always in need of caring volunteers to serve with its Benefits Counseling program. No prior experience is required.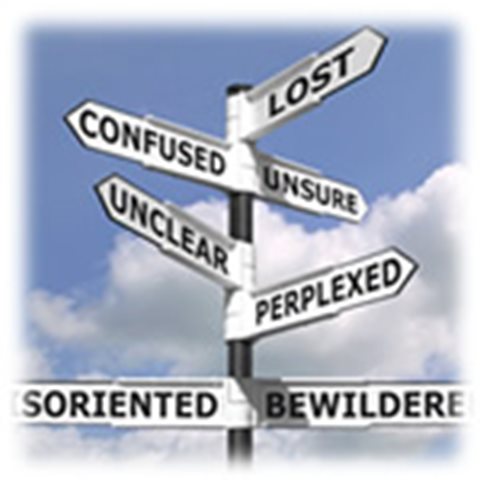 Volunteer Benefits Counselors are responsible for providing information, counseling and assistance to older persons on topics such as public and private health benefits, individual rights, legal issues, and consumer fraud.

Volunteers work in conjunction with staff Benefits Counselors. All residents age 60 and older, as well as those on Medicare regardless of age, in the 14 counties served by North Central Texas Area Agency on Aging are eligible to receive free benefits counseling services.
What are Volunteer Benefits Counselors expected to do?
Attend initial and ongoing training sessions to become knowledgeable about Medicare, Medicaid, Medicare Advantage, Medigap plans, long-term care insurance, Social Security, and local resources and services. Initial training is sponsored by the Health Information Counseling and Advocacy Program (HICAP).
Counsel older adults over the telephone or at a local benefits counseling site.
Assist older persons in filling out applications for public or private benefits.
Refer older individuals to other community services when appropriate.
Where are Volunteer Benefits Counselors needed?
North Central Texas Area Agency on Aging has volunteers in Collin, Denton, Ellis, Hood, Hunt, Parker, and Rockwall counties, and welcomes additional volunteers to serve in these areas. It is in greatest need of volunteers to serve in Erath, Johnson, Kaufman, Navarro, Palo Pinto, Somervell and Wise counties.
Is benefits counseling available in each county?
Benefits counseling is available by telephone: 800-272-3921 Monday through Friday, 8:00 a.m. to 5:00 p.m.
What are the ways a Volunteer Benefits Counselor can help?
Volunteer Benefits Counselors assist clients in a number of ways. They may do the following:
Answer questions about Medicare benefits and enrollment in Original Medicare or Medicare Advantage
Provide information about Medigap policies and their benefits
Discuss options for long-term care and long-term care insurance policies
Assist individuals in resolving unpaid health claims
Refer individuals to community-based social service agencies
Refer low-income persons to resources for obtaining legal services
Serve as advocates for those who are entitled to benefits they have not received
Provide updated information on changes in benefits
Fill out application forms for benefits such as Medicare Savings Programs, Part D Extra Help, and SNAP Food Stamps.
Are bilingual volunteers needed?
North Central Texas Area Agency on Aging serves a population that is growing in diversity. It seeks volunteers who speak both English and Spanish.
How do I become a Volunteer Benefits Counselor?
Complete the application and mail to: North Central Texas Area Agency on Aging, P.O. Box 5888, Arlington, TX 76005-5888 or fax to: 817-695-9274