Duncanville - Center Street Townhomes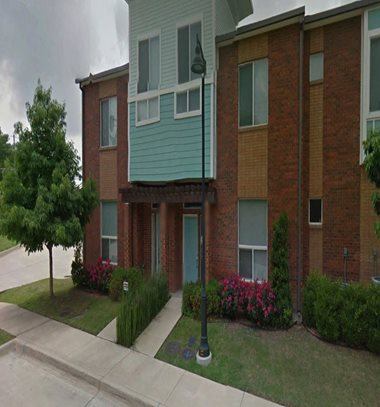 2005-2006 Call for Projects
Status: Complete

The Center Street Townhomes and Mixed-Use Planned Development Project is located at the northwest corner of the intersection of E. Center Street and N. Merrill Avenue in Duncanville.

NCTCOG funded street construction, pedestrian amenities, and landscaping supporting the mixed-use development. The development is two blocks east of the BNSF Rail Line, the planned location of a future rail station, and one block east of Main Street, the original downtown business and retail area of Duncanville. The Duncanville Community Theater, Duncanville Public Library, and Armstrong Park are all accessible within a 10-minute walk from the complex. The completed project has provided increased downtown housing and improved local street walkability.

The project cost of $705,000 was funded through public-private partnerships.
Mixed-Use Information

34,670 sq. ft. of residential units
31 total multifamily residential units
0.39 acre of green space


Click on the image for an expanded view of the project map.