CERTT Program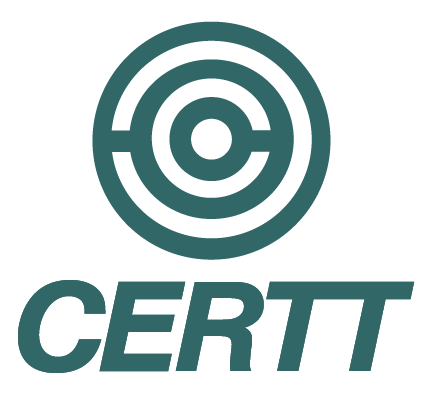 The Certification of Emerging and Reliable Transportation Technology (CERTT) Program was established by the Regional Transportation Council (RTC) to connect providers of innovative transportation technology with our partners in local governments throughout the region.
Timeline
May 2022 – RTC approves Policy P22-02, establishing the CERTT Program
September 2022 – RTC approves Round 1 of engagement with cities
December 2022 – Staff approves proposals from three cities for Round 1 technology
February 2023 – RTC approves Round 2 of engagement with cities
April 2023 – Staff approves proposals from four cities for Round 2 technology
Current Round Information
CERTT Round 2 connected local governments with Swyft Cities. Ten submittals were received from four cities.
Review the Round 2 Info Packet for more information.
Questions and answers from our pre-submittal conference are available here.
Deadline for questions to Swyft Cities: March 13, 2023
Pre-Submittal Conference: March 20, 2023
Deadline for proposals: April 10, 2023
Previous Rounds
CERTT Round 1 connected local governments with two transportation technology providers: TransPod and JPods.

Round 1 Info Packet

NCTCOG received applications from three entities for CERTT Round 1 and has released the submittals to TransPod and JPods.